click on the list of pics you wanna gawk at OR browse at yer leezure


Harley on his....uh.....you get the idea
same sled ........ better lookin folk
Harley's old Harley better lookin folk again

the revial at the little lake church of love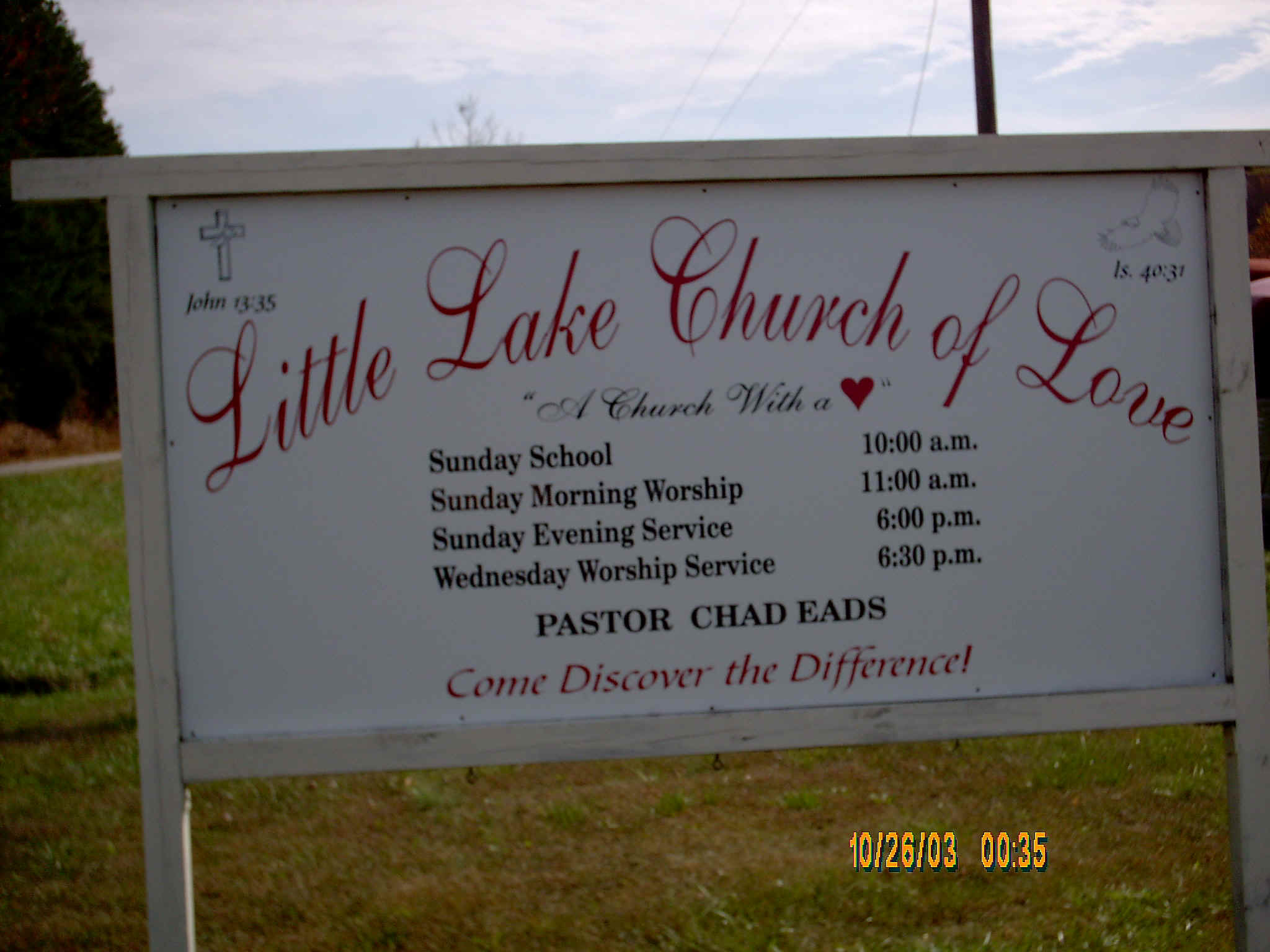 Little Lake Church of Love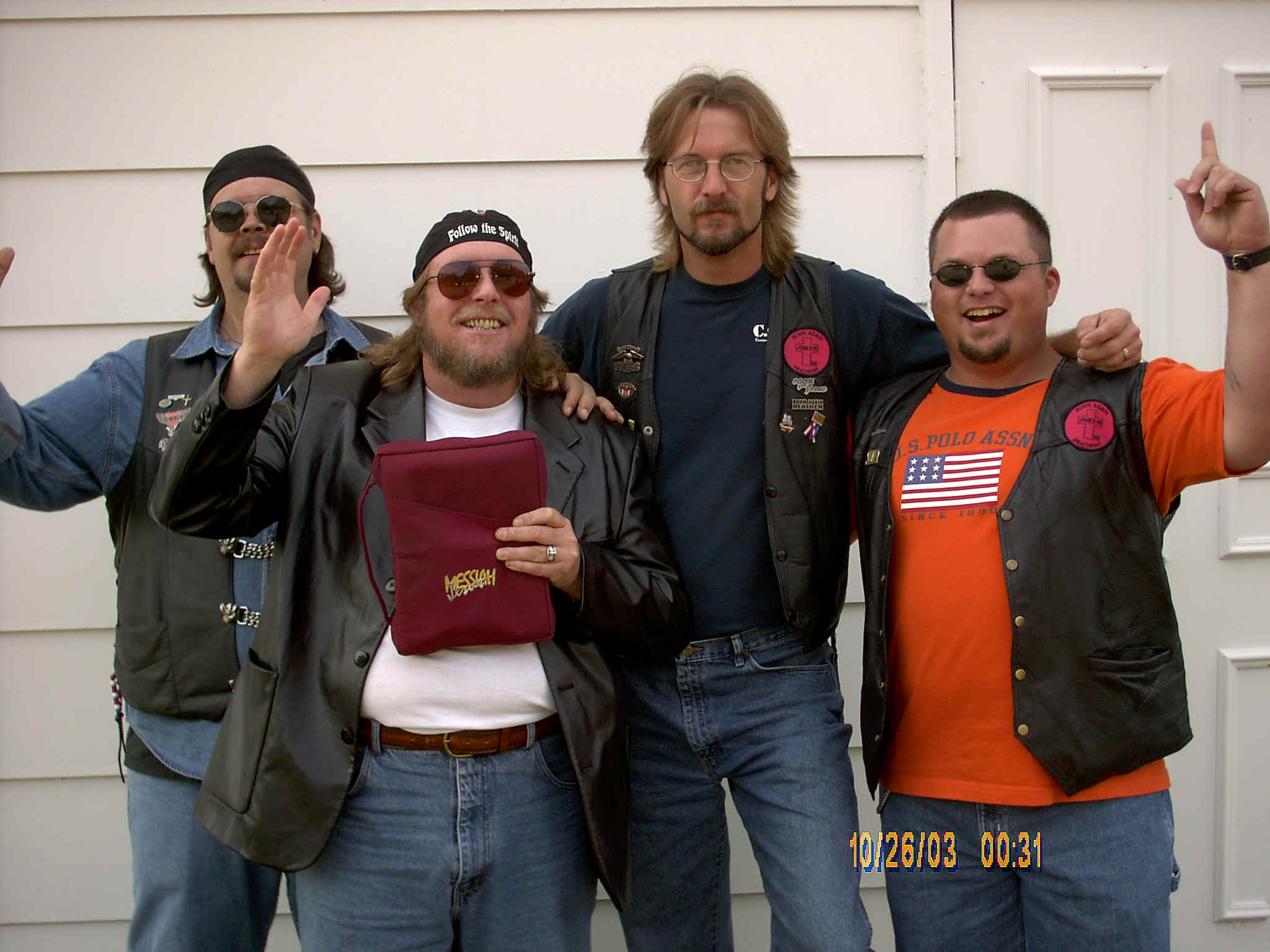 Guarddog, Chopper, Harley, & Lowrider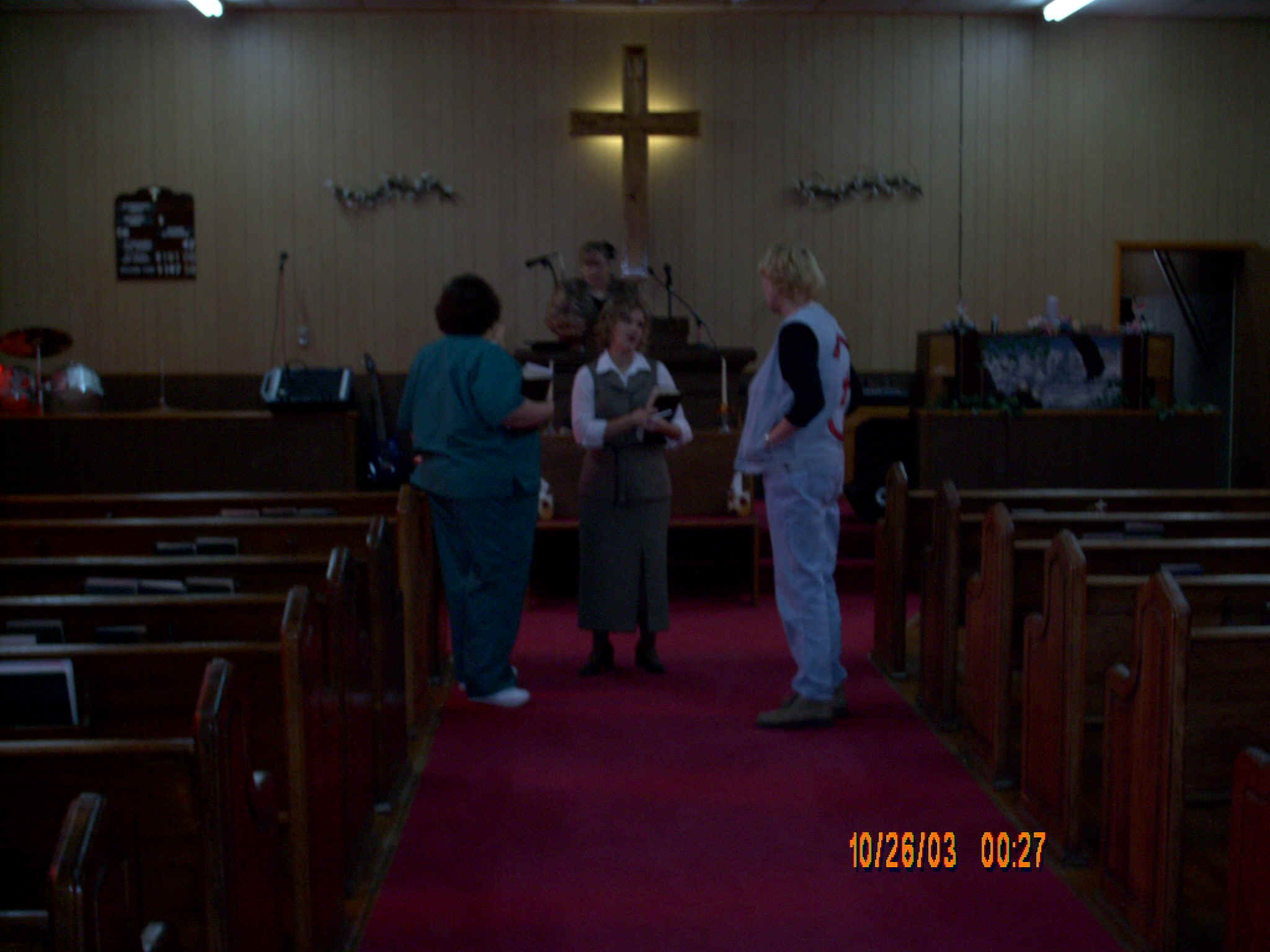 Sisters of Mercey member Reggie talking with the pastors wife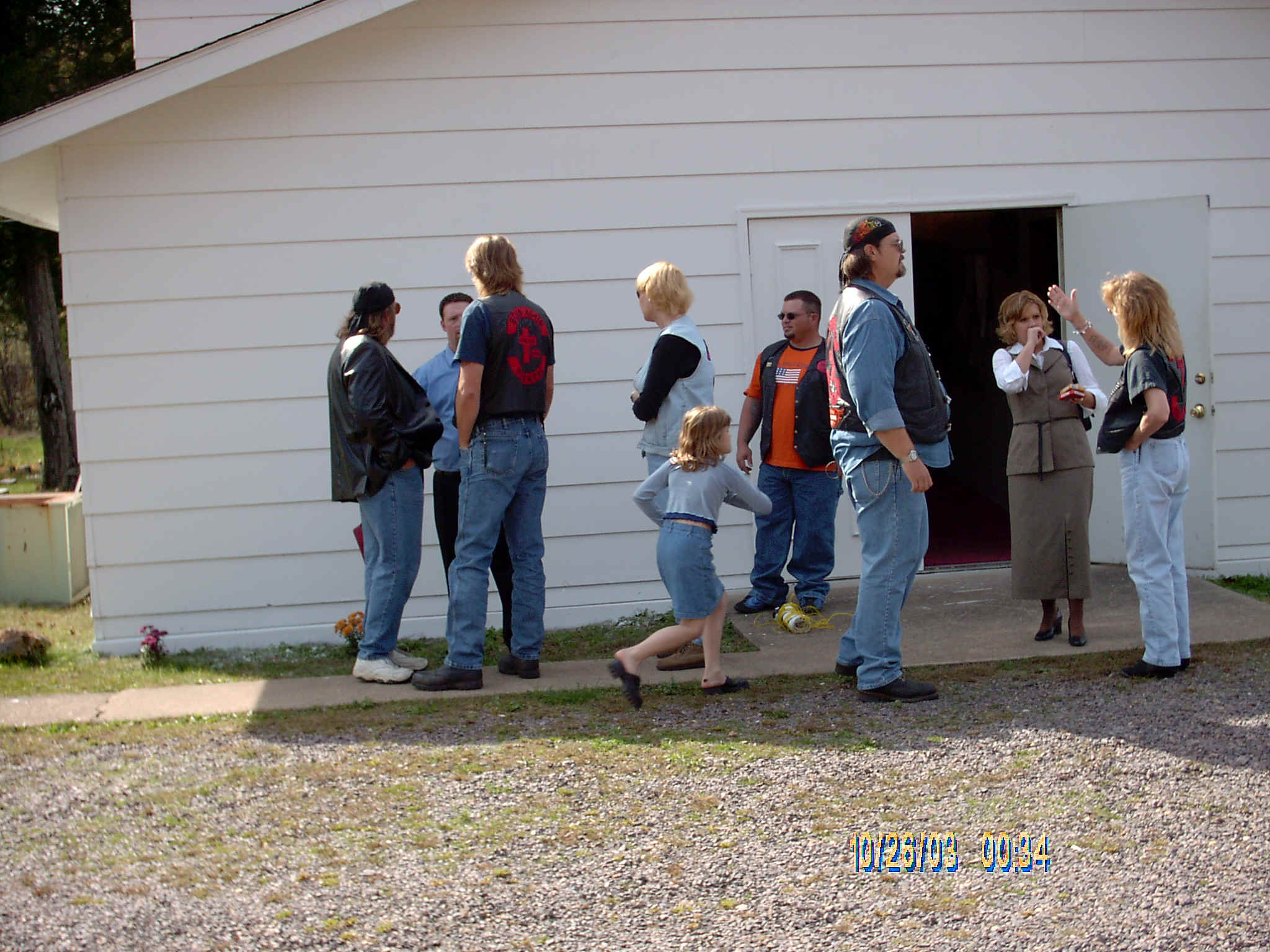 Guarddog, Lowrider, TC, Reggie, Chopper, & Harley,
Guardpuppy

Guardpuppy as the Holy Ghost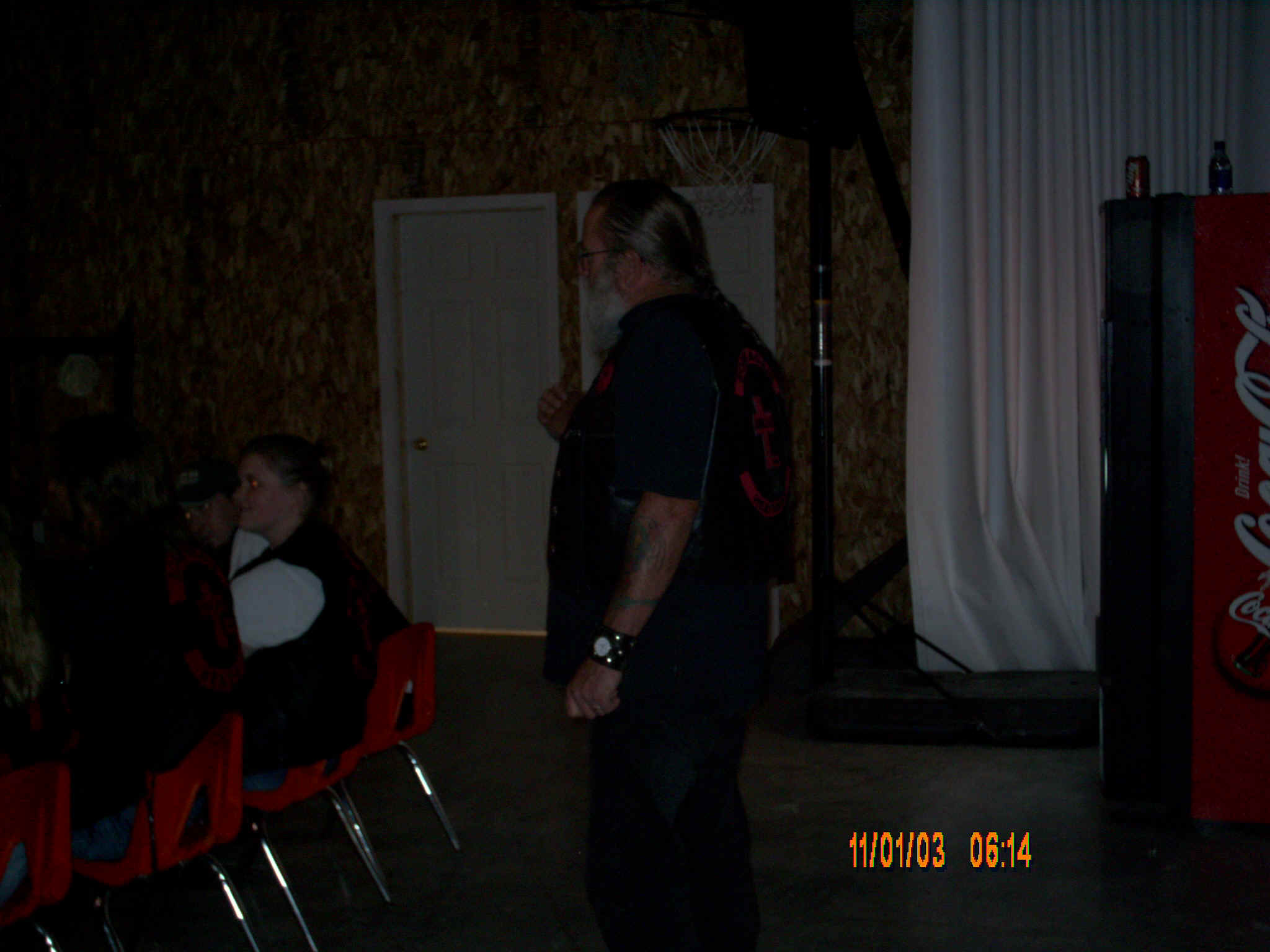 Dog at the Harvest Fest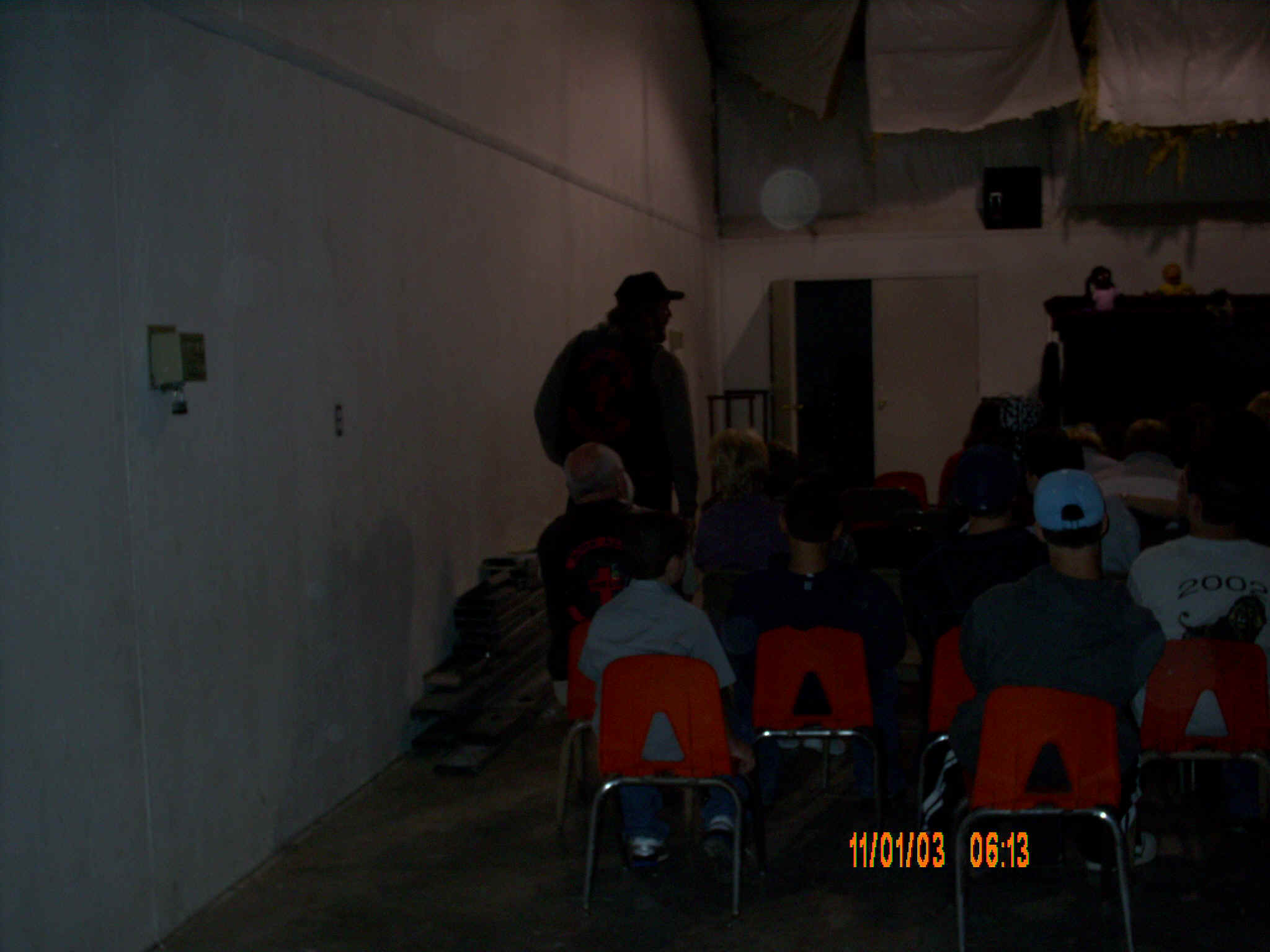 Chopper at the Harvest Fest
doug and some very gracious ladies

Doc,chopper,harley,puppytoes,ez,doug

doc,harley,ez,madmax,chopper,doug

ez,chopper,harley makin a joyful noize

is that angels i hear ??? all heaven rejoices for brother doug

not my job man faithrodneysammy

one nation under GOD the doctor is in

docs chop

poker run 6-14-03

Back to Top
Copyright 2003 born again heathens
For problems or questions regarding this web contact [ProjectEmail].
Last updated: Sunday November 16, 2003.